A world class aviation museum tracing the lineage of Beechcraft back through the generations.
The Museum began life as the Staggerwing Museum Foundation, incorporated in October of 1973, under the auspices of the Staggerwing Club. In April 2007, the Museum became the Beechcraft Heritage Museum. This change reflects our commitment to promoting aviation education and preserving the heritage nurtured by generations of enthusiasts of all Beechcraft models from 1932 through the present.
Situated in a picturesque campus-style setting adjacent to the Tullahoma, TN Regional Airport (THA), the museum serves as an attractive blend of authentically restored early American log structures and modern museum-quality construction. This 78,000 square foot facility currently houses 38 aircraft, in addition to many aviation artifacts, original pieces of art, and aviation memorabilia.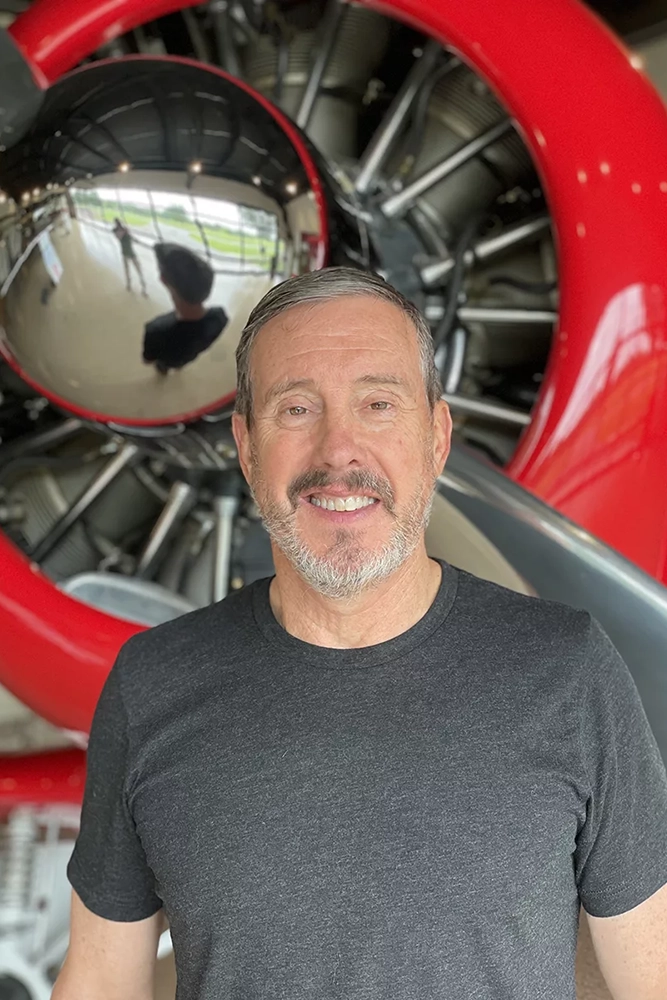 Read Bio
Charles L. Parish has presided over as President of the Beechcraft Heritage Museum since 2015. Charles is a commercial pilot with instrument, multi-engine, seaplane, and glider certifications with 3,000+ hours. He has flown over 35 types of aircraft in his lifetime. He is an active member of the EAA, AOPA, Staggerwing Club, The Recreational Aviation Foundation (RAF), Antique Aircraft Association (AAA), the American Bonanza Society (ABS), the International 180/185 Club, and a lifetime member of the Beechcraft Heritage Museum. 
Charles grew up in an aviation enthusiast family and has extensive experience in various aircraft. He has served on the Tullahoma Airport Authority; past Chairman of the Tullahoma Planning Commission; past President of the Rotary Club and an Eagle Scout of the Boy Scouts of America where he continues to volunteer.
Charles has a business background with Worth, Inc. sporting goods company and a B.S. in Economics from the University of Tennessee – Martin.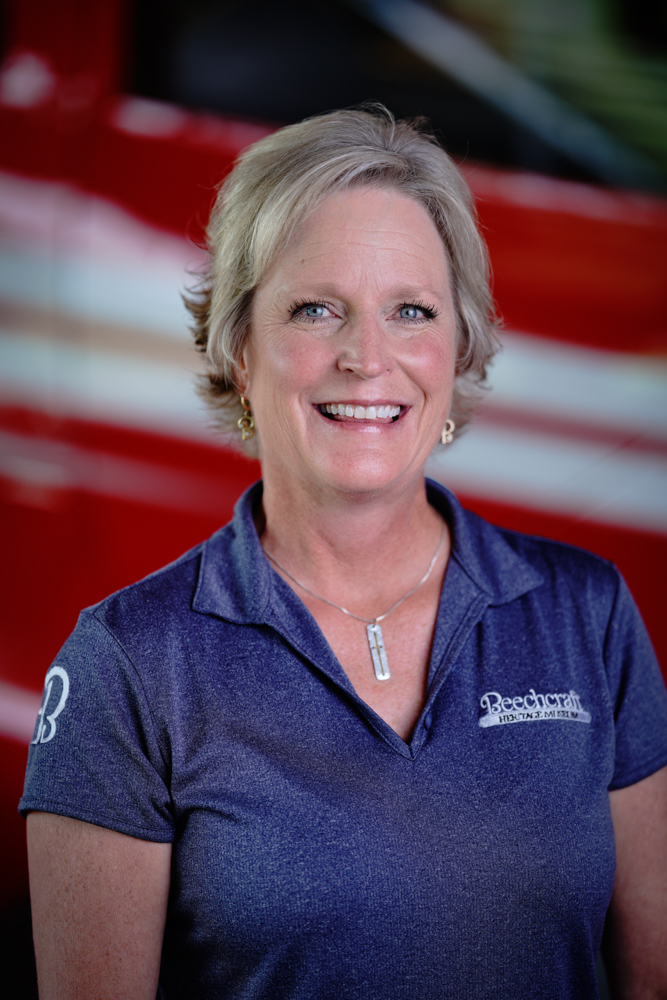 Jody Curtis
Executive Vice President
Read Bio
Jody has presided as Executive Vice President/Director of Marketing to the Beechcraft Heritage Museum since 2015. She has served on the Board of Trustees since 2010 and has been Editor of the membership publication since 1997 publishing over fifty Museum Media's. With a B.S. from the University of Tennessee in Tourism, Jody serves on the City of Tullahoma Tourism Council and has been instrumental in propelling Tennessee visitors to the Beechcraft Heritage Museum and fostering aviation tourism in the state of Tennessee.
Jody's responsibilities include directing the annual "Beech Party." The 2022 event brought over nine hundred guests; 190+ aircraft; thirteen exhibitors; world-renowned speakers and a record number of sponsors from all across the country. Jody's calling to aviation is not to be a pilot. She believes her purpose is: "someone had to dream, design, build, fly, maintain and preserve these beautiful aircraft and her calling is to put the people's history with the aircraft." Jody is a museum life member and a member of the Staggerwing Club.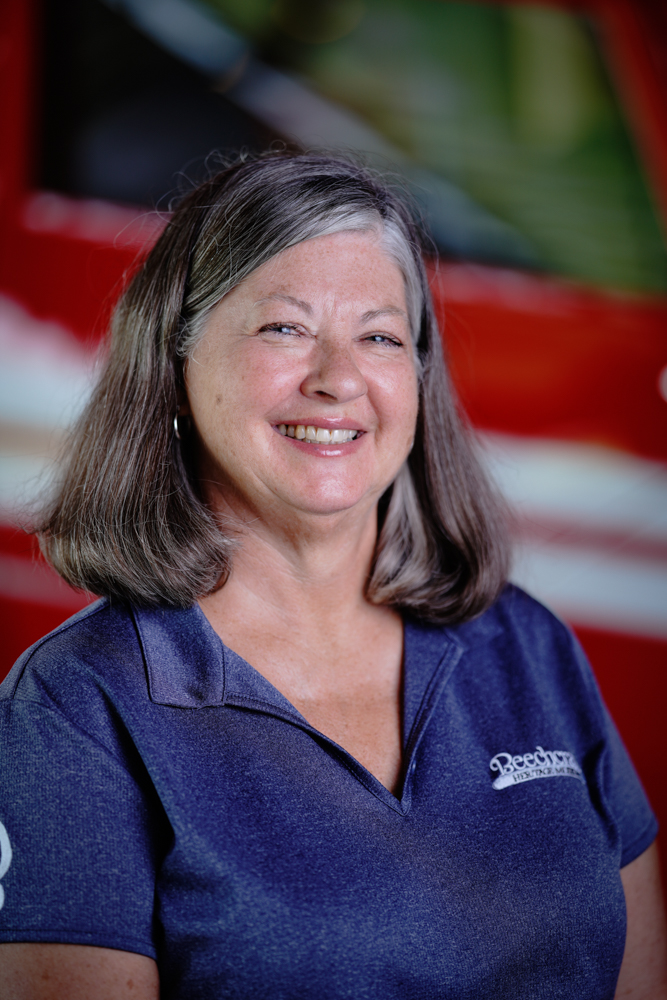 Sherry Roepke
Resident Director
Read Bio
Sherry has presided as Resident Director of the Beechcraft Heritage Museum since 2015. She presently serves the Museum Board of Trustees as Secretary. Sherry manages the museum membership, finances, gift shop, and campus administration. Sherry came to the Museum from a thirty-plus career in Education. She has extensive knowledge of the history and evolution of the museum. Sherry has been instrumental in the museum's growth over the past eight years as the attendance has increased by 200%+, and the gift shop sales have increased greater than 80% gross sales.
Sherry holds a B.S. in Education from Kansas State University. Family is Sherry's priority, and she passionately believes that the Beechcraft Heritage Museum is family.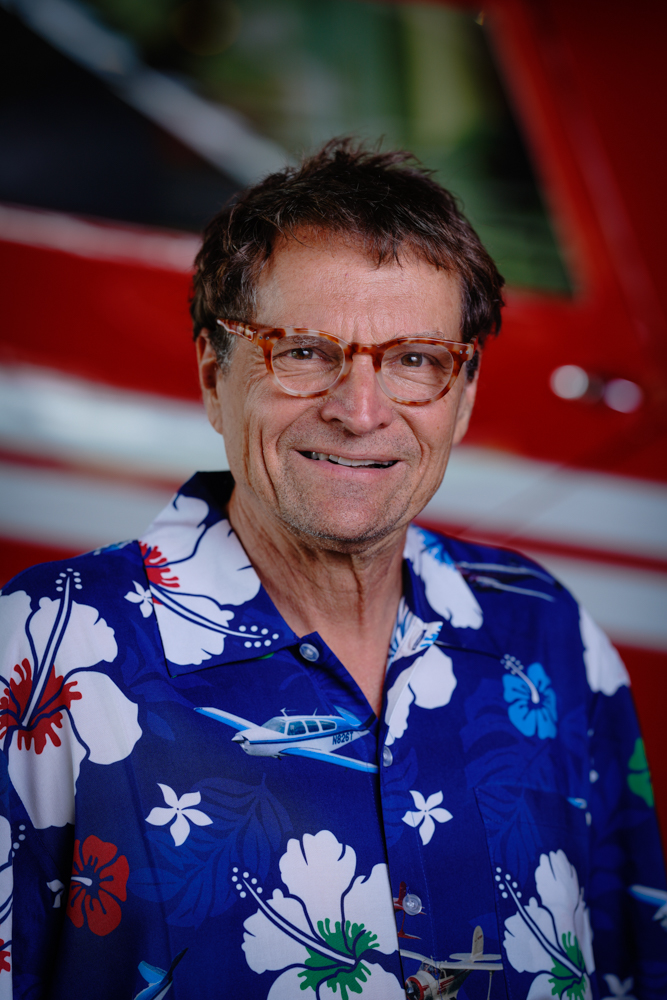 Kirby Totty
Museum Curator
Read Bio
Kirby Totty is the Curator of the Beechcraft Heritage Museum. Kirby is a private pilot with 2000+ hours; an IA/A&P and owner of CTK Aero Technical for the past 35+ years. Kirby has an extensive background as a technical and maintenance consultant for an array of major corporations across the globe.
Kirby's lifetime experience in the aviation industry is significant. He has developed and engineered various aircraft projects with the U.S. government and private industries. Kirby has decades of experience in the restoration of countless types of aircraft. He has had hundreds of sales and acquisitions of aircraft to clients worldwide.
As the Curator of the Beechcraft Heritage Museum Kirby has been instrumental in designing, building, and curating significant exhibits such as the AT-11; Mystery Ship; Exploded Engine Exhibit; Creating a "Tour within a Tour" and many other significant projects over the past five years. Kirby is presently renovating a UBF-2 Waco and a Fairchild 71 Pan Am Route Recon Aircraft.
Kirby is a member of the EAA, AOPA, Beechcraft Society, and a lifetime member of the Beechcraft Heritage Museum.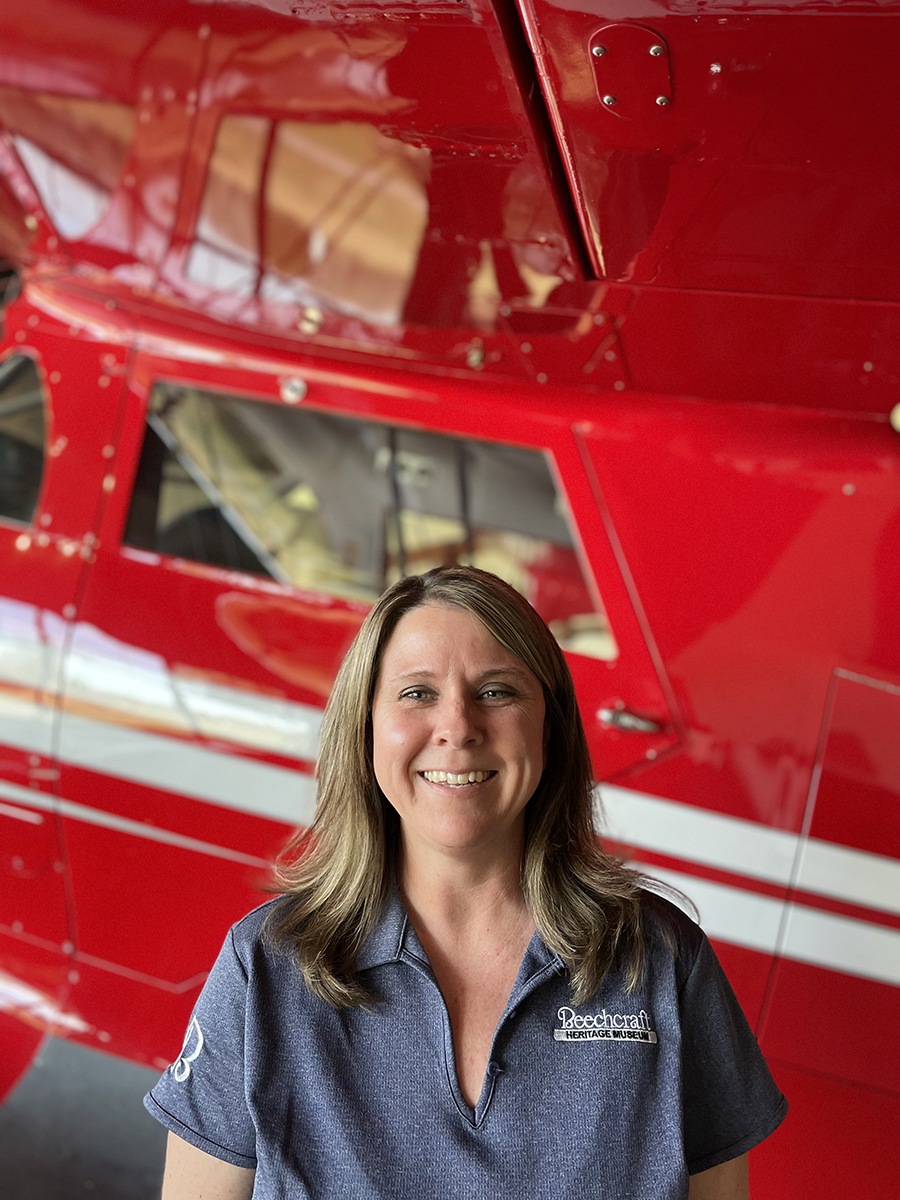 Hayley Williams
Gift Shop Manager
Read Bio
Hayley works part-time at Beechcraft Heritage Museum in 2021. Prior to that, she was a stay-at-home mom and homeschooled her two kids. As she was nearing the end of her homeschooling journey, she knew it was time to return to the workforce. She has always been interested in airplanes and drawn to keeping her eyes on the sky whenever she hears one fly over. She reached out to the museum that summer and asked if they needed any part-time help, and they did.
She thoroughly enjoys meeting visitors worldwide and sharing the beauty and history the museum offers. Hayley is presently the Assistant Manager of the museum's boutique gift shop.
Museum Divisions
Beech Aero Club

 

– President, Jeff Knight

Beech Fan Club

 

– President,

Morty Lloyd

Bonanza/Baron Advisory

 

– President, Ron Vickrey

King Air Society

 

– President, Tom Clements

Twin Beech 18 Society

 

– President, John Hess

Twin Bonanza Association

 

– President, Stephen Craig
Tour Guides / Docents
Bob & Dixie Hickey
Carl Marciniak
Social Media Managers
Charles Parish & Jody Curtis
What is the Museum's mission statement?
Preserve Beechcraft and related aircraft
Foster and promote aviation education
Provide a library of books, manuals, technical data, publications, documents, and records of the Beechcraft and related aircraft
Recognize aviation personalities and historical events
Encourage, assist, and conduct aircraft restorations
Conduct seminars on the maintenance, repair, and restoration of aircraft
Promote safety in flying
Maintaining the Beechcraft and related aircraft
Conduct conventions and special aviation events
Press Releases
Board of Trustees & Officers
Mary Lou Apple
Steve Beck – Twin Beech 18 Society Vice President
Jack Braly – King Air Society Vice President
Charlie/Ken Cianchette – Campaign New Horizons Chairperson
Tom Clements – King Air Society President
Stephen Craig – Twin Bonanza Association President
Jody Curtis – Executive Vice President
Steve Dyer
Gordy Germany
Karl Gobel
Jim Gorman
Michael Greenblatt – Chairman of the Board
Dick Hansen
Jim Hawkes
Bob Hoff
John Hess – Twin Beech 18 Society President
Ron Hyde
Sara Hiern
Chris Jacobsen
Jeff Knight, Beech Aero Club President
Morty Lloyd – Beech Fan Club President
Mark/Ron Morrison
Dennis Nikolaus
Chris Olstad
Charles Parish – President
John Parish, Jr. – Treasurer
John Parish, Sr. –

Chairman, Museum Executive Committee

Robert Parish
Bob Parmerter – Historian
Edward Phillips – Historian
Sherry Roepke – Secretary
Bill Schutzler – Twin Bonanza Association, Vice President "Old" Bob Siegfried
Robert Siegfried, II – Bonanza/Baron Advisory Committee Vice President
Rand Siegfried
Mike Stanko
Ronnie Sudduth
Thomas Thomas
Kirby Totty – Curator
Pete Tracy
Ron Vickrey – Bonanza/Baron Advisory Committee President
Scott White
Larry Wixom
Joe Wyatt
Emeritus
Harold Bost

John/Russell Latta – Staggerwing Club President

Morton Lester

Marge Lindemer

Steve Parker

Dick Perry

Bill Russell

Tom Warner

Tom Wood
List of Other Local Attractions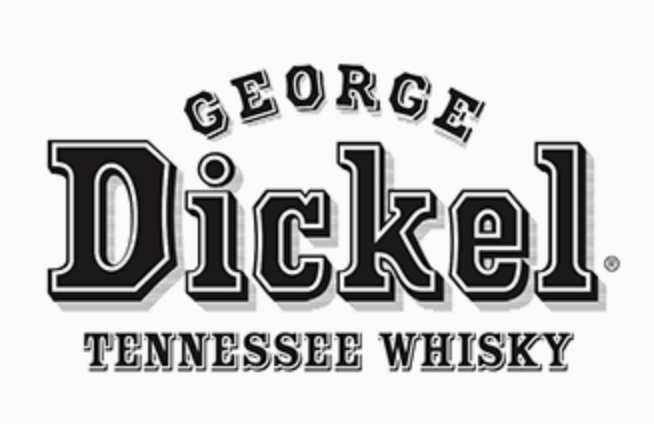 Address: 1950 Cascade Hollow Rd Normandy, TN 37360
Phone: 1.931.857.4110
Hours: 9AM – 4:30PM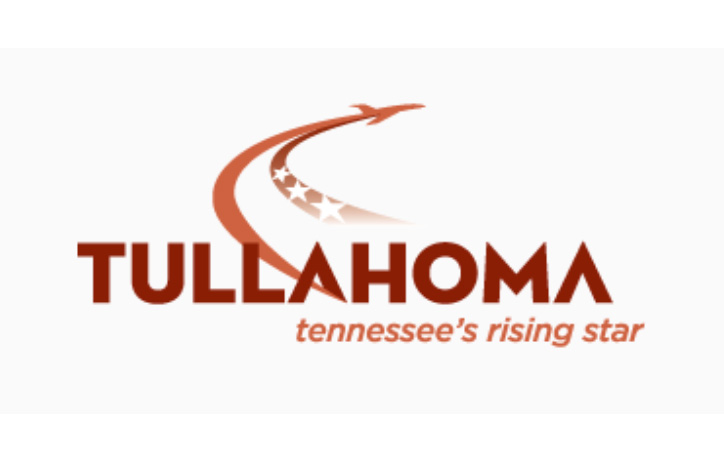 Address: 135 W Lincoln St
Tullahoma, TN 37388
Phone: 1.931.455.5497
Hours: 8:30AM – 5:00PM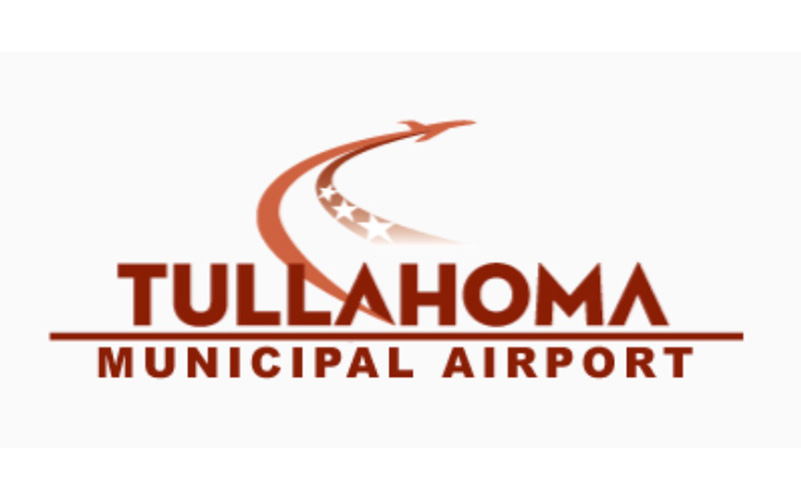 Tullahoma Municipal Airport
Address: 807 William Northern Blvd Tullahoma, TN 37388
Phone: 1.931.455.3884
our biggest event of the year
Join us for the Beechcraft Heritage Museum's biggest event of the year – Beech Party! A fly-in like no other with amazing educators, pilots, and models.
October 17th - 19th, 2024 (Registration Opens March 1)
Aviation Affiliated Members | $50/day
Children 11 & Under | Free