A world class aviation museum tracing the lineage of Beechcraft back through the generations.
The Museum began life as the Staggerwing Museum Foundation, incorporated in October of 1973, under the auspices of the Staggerwing Club. In April 2007, the Museum became the Beechcraft Heritage Museum. This change reflects our commitment to promoting aviation education and preserving the heritage nurtured by generations of enthusiasts of all Beechcraft models from 1932 through the present.
Situated in a picturesque campus-style setting adjacent to the Tullahoma, TN Regional Airport (THA), the museum serves as an attractive blend of authentically restored early American log structures and modern museum-quality construction. This 78,000 square foot facility currently houses 38 aircraft, in addition to many aviation artifacts, original pieces of art, and aviation memorabilia.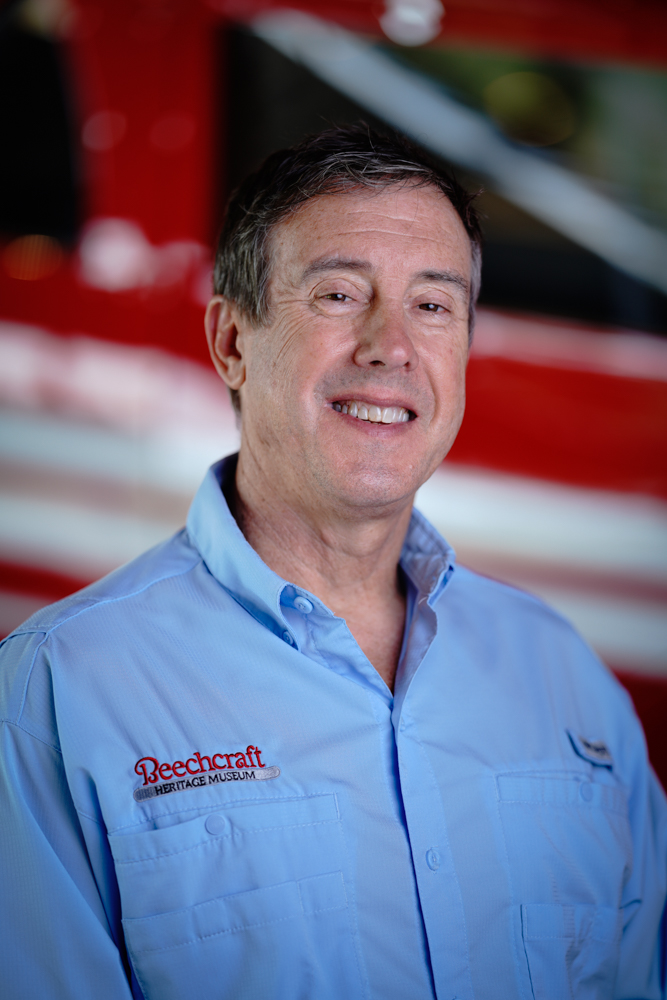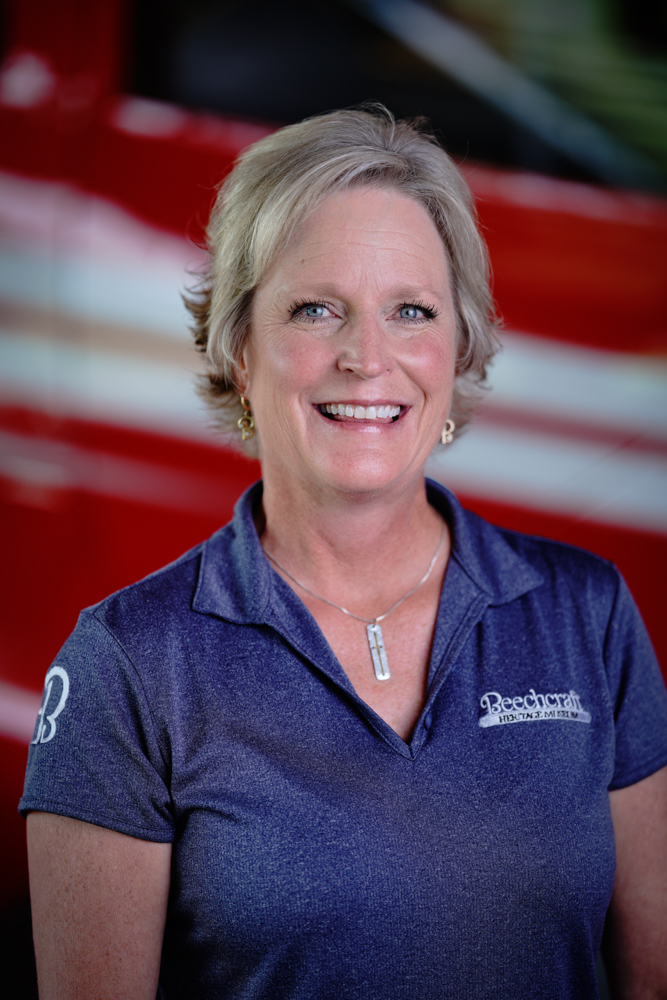 Jody Curtis
Executive Vice President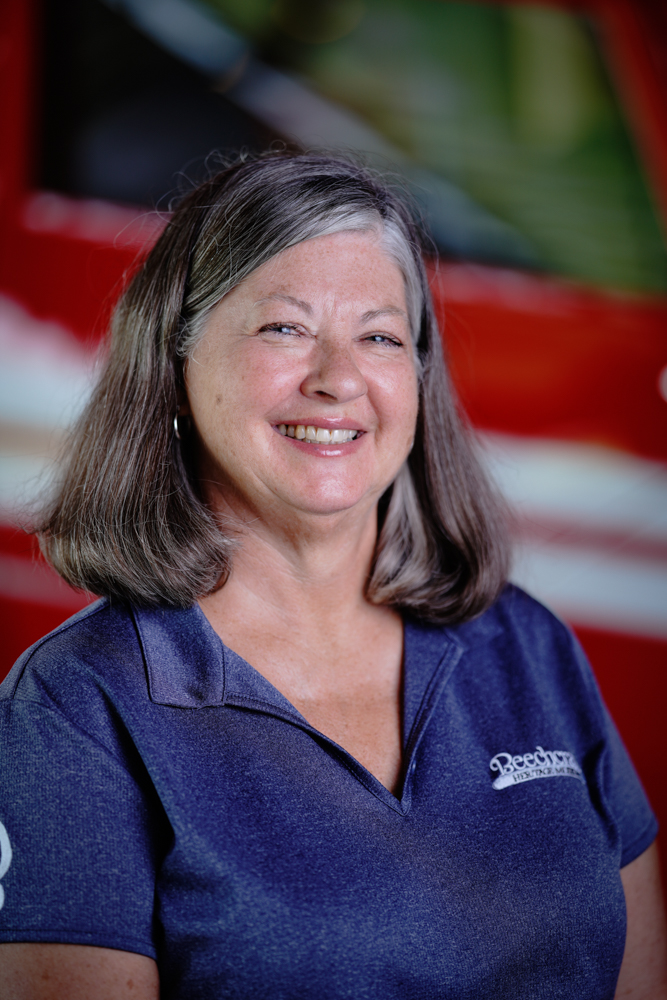 Sherry Roepke
Resident Director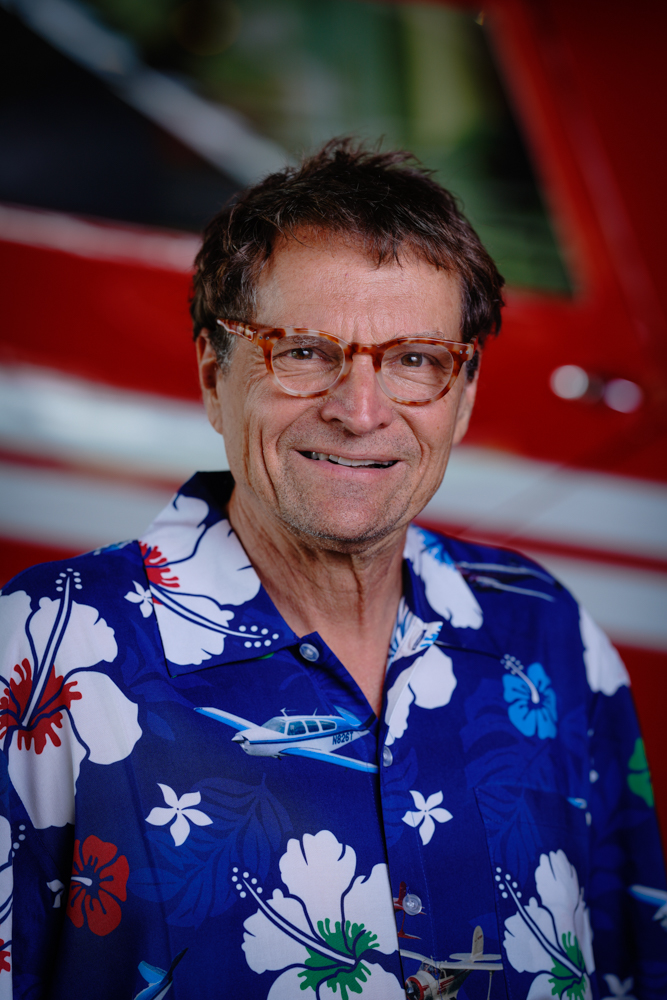 Kirby Totty
Museum Curator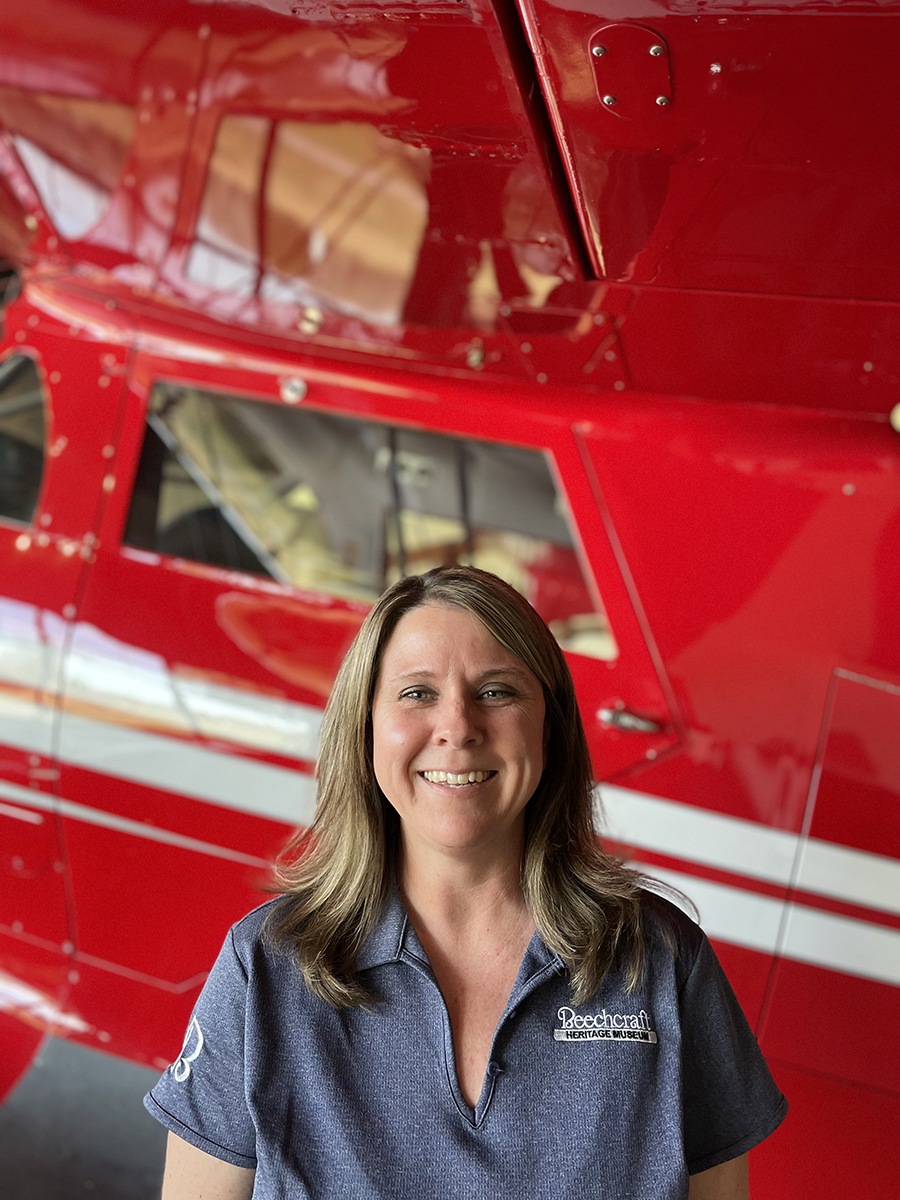 Hayley Williams
Gift Shop Manager
Museum Divisions
Beech Aero Club

 

– President, Jeff Knight

Beech Fan Club

 

– President,

Morty Lloyd

Bonanza/Baron Advisory

 

– President, Ron Vickrey

King Air Society

 

– President, Tom Clements

Twin Beech 18 Society

 

– President, John Hess

Twin Bonanza Association

 

– President, Stephen Craig
Liaisons
Staggerwing Club – Thomas Hoff
Tour Guides / Docents
Bob & Dixie Hickey
Carl Marciniak
Social Media Managers
Charles Parish & Jody Curtis
What is the Museum's mission statement?
Preserve Beechcraft and related aircraft
Foster and promote aviation education
Provide a library of books, manuals, technical data, publications, documents, and records of the Beechcraft and related aircraft
Recognize aviation personalities and historical events
Encourage, assist, and conduct aircraft restorations
Conduct seminars on the maintenance, repair, and restoration of aircraft
Promote safety in flying
Maintaining the Beechcraft and related aircraft
Conduct conventions and special aviation events
Press Releases
Board of Trustees & Officers
Mary Lou Apple
Steve Beck – Twin Beech 18 Society Vice President
Jack Braly – King Air Society Vice President
Charlie/Ken Cianchette – Campaign New Horizons Chairperson
Tom Clements – King Air Society President
Stephen Craig – Twin Bonanza Association President
Jody Curtis – Executive Vice President
Steve Dyer
Gordy Germany
Karl Gobel
Jim Gorman
Michael Greenblatt – Chairman of the Board
Dick Hansen
Jim Hawkes
Bob Hoff
John Hess – Twin Beech 18 Society President
Ron Hyde
Sara Hiern
Chris Jacobsen
Jeff Knight, Beech Aero Club President
Morty Lloyd – Beech Fan Club President
Mark/Ron Morrison
Dennis Nikolaus
Chris Olstad
Charles Parish – President
John Parish, Jr. – Treasurer
John Parish, Sr. –

Chairman, Museum Executive Committee

Robert Parish
Bob Parmerter – Historian
Edward Phillips – Historian
Sherry Roepke – Secretary
Bill Schutzler – Twin Bonanza Association, Vice President "Old" Bob Siegfried
Robert Siegfried, II – Bonanza/Baron Advisory Committee Vice President
Rand Siegfried
Mike Stanko
Ronnie Sudduth
Thomas Thomas
Kirby Totty – Curator
Pete Tracy
Ron Vickrey – Bonanza/Baron Advisory Committee President
Scott White
Larry Wixom
Joe Wyatt
Emeritus
Harold Bost

John/Russell Latta – Staggerwing Club President

Morton Lester

Marge Lindemer

Steve Parker

Dick Perry

Bill Russell

Tom Warner

Tom Wood
List of Other Local Attractions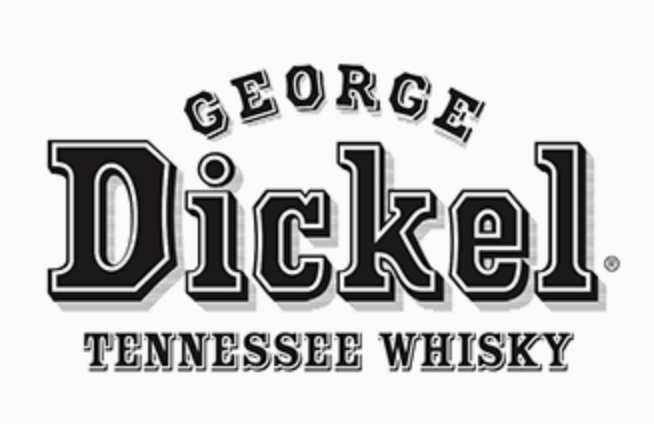 Address: 1950 Cascade Hollow Rd Normandy, TN 37360
Phone: 1.931.857.4110
Hours: 9AM – 4:30PM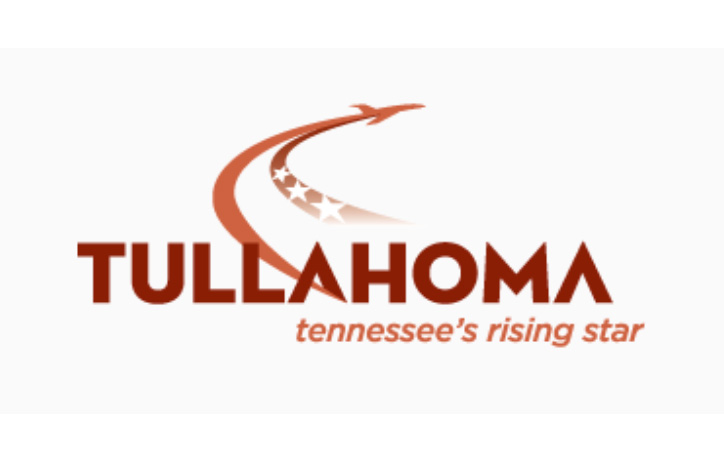 Address: 135 W Lincoln St
Tullahoma, TN 37388
Phone: 1.931.455.5497
Hours: 8:30AM – 5:00PM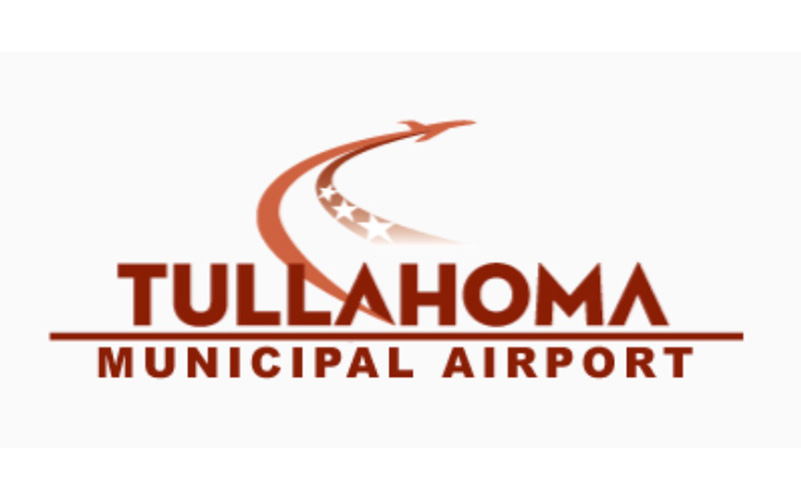 Tullahoma Municipal Airport
Address: 807 William Northern Blvd Tullahoma, TN 37388
Phone: 1.931.455.3884
our biggest event of the year
Join us for the Beechcraft Heritage Museum's biggest event of the year – Beech Party! A fly-in like no other with amazing educators, pilots, and models.
October 12th - 14th, 2023
Aviation Affiliated Members | $50/day
Children 11 & Under | Free