Explore different ways to designate your donation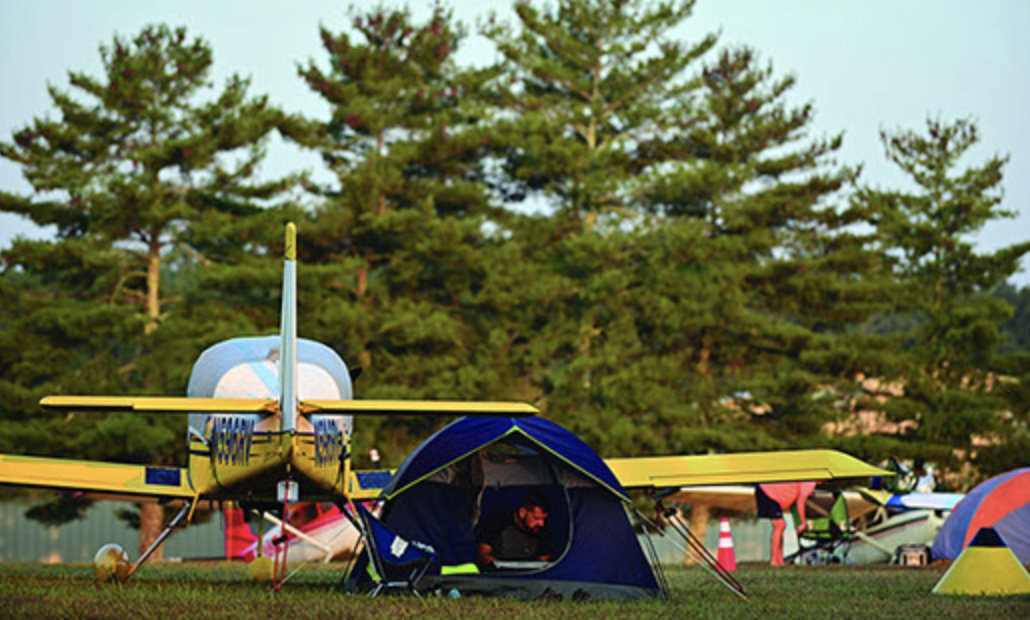 Beech Park
The Master Plan is in progress as two Constega Showerhouses have been delivered to Beech Park and plan to be installed and operational by Beech Party 2023.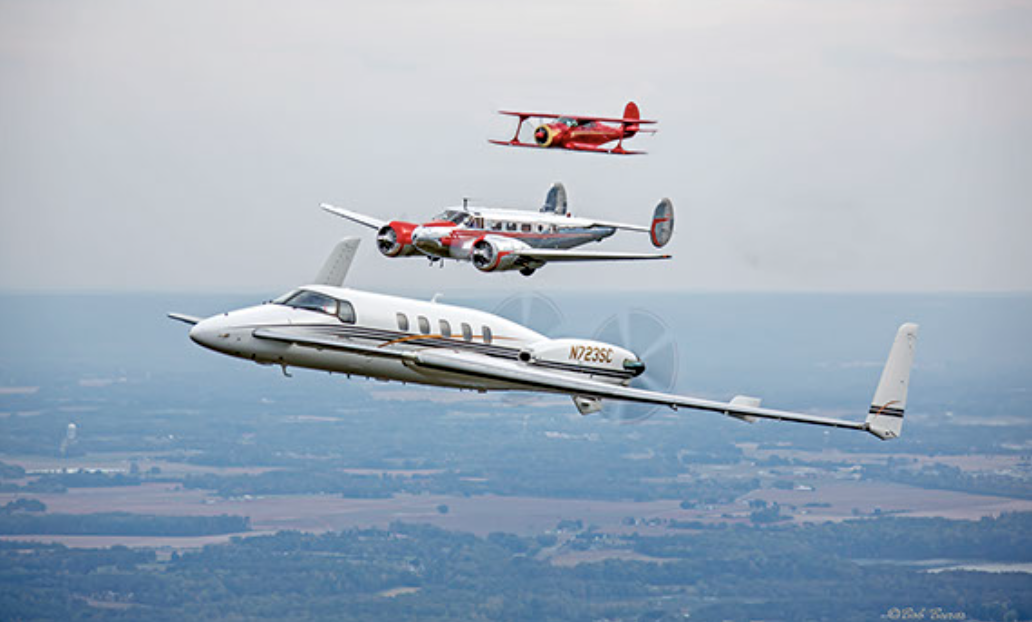 Campaign New Horizons
Campaign New Horizon's is our annual fundraising program to perpetuate the future of our Museum. Contributions made to Campaign New Horizons support our endowment and capital programs. As a 501c3 organization, all donations are fully tax deductible.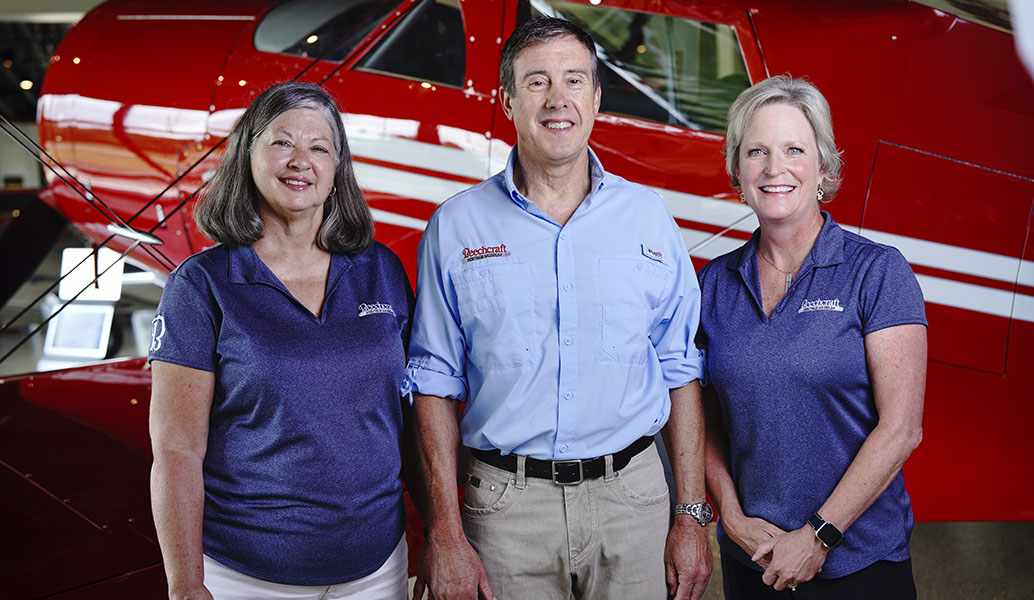 Friends of the Museum
Friends of the Museum donations contribute to the daily operations of the museum.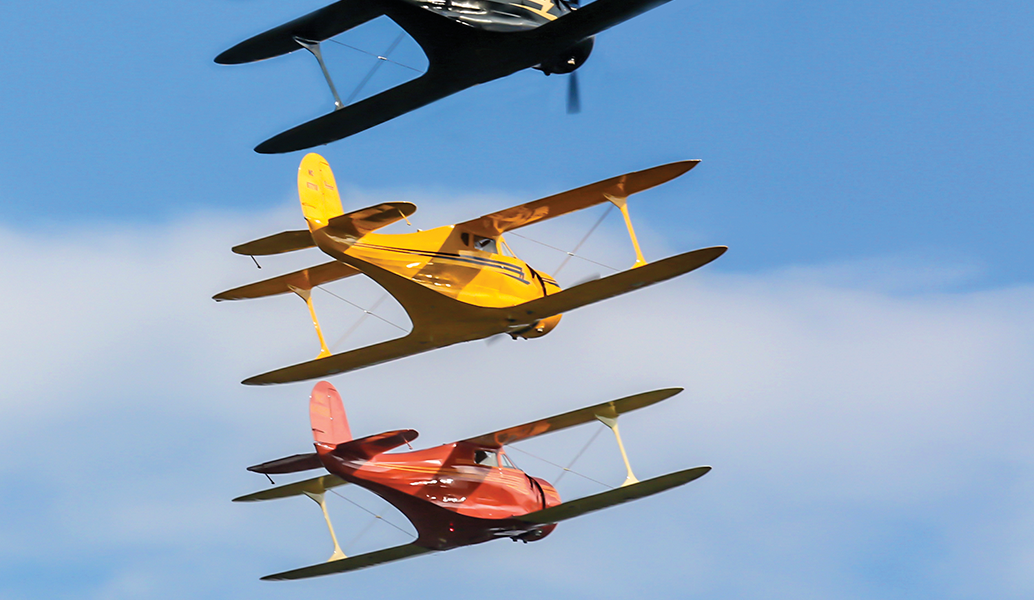 Wings for the Future
The Board of Trustees established Wings for the Future in 1996. If you wish to remember the museum in your estate planning to perpetuate your aviation legacy this is a program we encourage you to consider. Please contact the Museum directly with any estate planning options.
how to best support the museum
The Beechcraft Heritage Museum is a 501c3 organization. Your consideration to donate to support our mission to foster aviation education and preserve the history of Beechcraft is genuinely appreciated. Please know that a gift of any amount is critically important to the perpetuity of the museum.
Mail In Donation
P.O. Box 550
Tullahoma, TN 37388
Make Check Payable to
Beechcraft Heritage Museum